HISTORY
1910 - 1926
1910
Established as Nippon Phonograph Co., the predecessor of Columbia Music Entertainment, Inc. (Then president : Fredrick W. Horn)
Released single-sided records on labels such as Symphony, Royal, American, Universal and Globe.
Introduced 4 models of Nipponophone, the first Japanese-made gramophone to the market.
1914
Sumako Matsui's "Song of Katyusha" became a country-wide hit.
Double-sided records start to become the norm.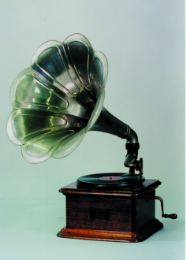 Nipponophone
1926 - 1989
1927
Released first domestically pressed Columbia black vinyl records featuring western music.
Marketed the Eagle gramophone.
1931
Adopted the Columbia brand name from US Columbia and standardized record logo to the current musical note.
Raised the neon sign of the Columbia logo, which is the largest neon sign in Asia, on the roof of the Kawasaki factory.
1939
Announced a domestically produced TV set and demonstrated it in Takashimaya department store.
Released "Marching song for beloved horse" and "Starting from a cup of coffee" by Noboru Kirishima and Misao Matsubara.
1946
Changed the company name to Nippon Columbia Co., Ltd.
"The Apple Song" by Michiko Namiki became a big hit.
1950
Held the 1st Ei>Columbia Zenkoku Kayo KonkuruE(Columbia National Song Contest) in celebration of the company's 40th anniversary.
1951
Released the first long playing (LP) record in Japan.
Started the music entertainment program Ei>Columbia AwaE(Columbia Hour) at the same time as the launch of private TV broadcasting.
1960
Held the Ei>Columbia Dai Geino-saiE(Columbia Big Entertainment Festival) at the Kabukiza in celebration of the company's 50th anniversary
1962
Launched Elepian, an electric piano.
1963
Acquired Nihon Electric Sound Co.
Developed the DL-103 cartridge in conjunction with NHK.
1965
Completed construction of new Head Office Building in Akasaka. (Opening of the Akasaka Studio.)
1969
Established a business alliance with Hitachi, Ltd.
1971
Began sales of DENON products, including DP players and PMA amps.
1982
Released world's first CDs and CD players.
Commenced full-scale video cassette sales.
1986
The CD player "DCD-1500" gained an excellent reputation both in Japan and overseas, including receiving the highest evaluation in the USA and Germany.
Recorded a cumulated total production of 100 million music cassettes.
Awarded the Japan Audio Society Prize for our promotion of digital recording.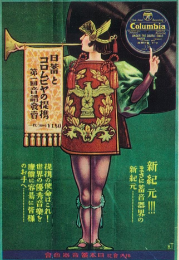 Poster of when domestically pressed Columbia black vinyl records featuring western music first released.
Domestically produced TV set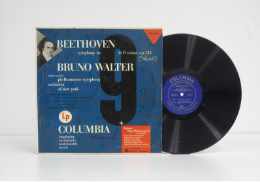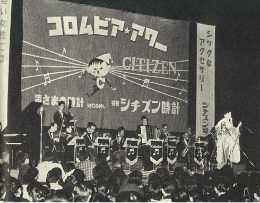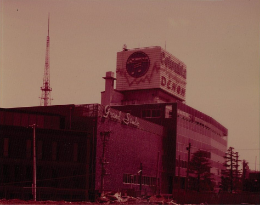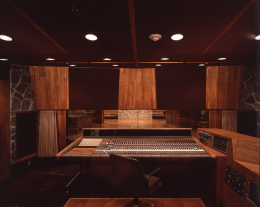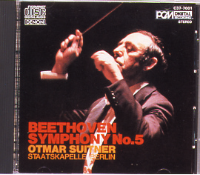 1989 -
1989
Hibari Misora, a renowned artist under exclusive contract passed away. Demand for her work, including "The Complete Works of Hibari Misoraquot", grew significantly.
1990
Completed the central research center in the Kawasaki pressing factory compound.
Celebrated the company's 80th anniversary.
1995
Established a multimedia studio in Yoyogi, Tokyo.
2001
Transferred the AV/media device section to a separate company, DENON, Ltd.
2002
Changed the company name to Columbia Music Entertainment, Inc.
Spun off the main production operation of the Kawasaki pressing factory into a separate company, Columbia Digital Media, Inc.
2005
Closed Columbia Akasaka Studio.
Moved the Head Office from Akasaka to Roppongi.
Established Columbia Artist Management company.
2007
Acquired all shares of TDK Core, Ltd.
2008
Changed company name of TDK Core, Ltd. to Creative Core, Ltd.
2009
Moved Head Office from Roppongi to Toranomon.
2010
Consolidated Creative Core's music, audio-visual, and game divisions into Nippon Columbia.
Became a part of the Faith Group.
Celebrated the company's 100th anniversary Changed the company name back from Columbia Music Entertainment Co., Ltd to Nippon Columbia Co., Ltd
Held a convention in commemoration of the company's 100th anniversary.
2011
Established Future Records KK as a joint venture company with Faith Inc.
2012
Established Columbia Marketing Co., Ltd.
2013
Acquired 100% shareholdings in Omagatoki Co., Ltd. and Sirius Co., Ltd.
2017
Became a Wholly-owned Subsidiary of Faith, Inc.